Is your woman a painter or a fitness freak? Are you looking for gifts for your grandmother or girlfriend ? whoever it is, careful what you gift her ! The holiday season has finally arrived and its time for all of us to grab perfect gifts for perfect people in our lives, our loved ones. so here are some of my suggestions for you, the holiday gift guide for all women, be it fitness freak or beauty belle..
The Fitness Freak :
Women have become more aware and concerned about their health these days. It is kind of must have for the fitness fanatics to have Fitness Trackers and smartwatches nowadays. And therefore, am sure that the Fit lady in your life would appreciate these two gifts more than anything.
The Grandma or Mother.
Have you heard of the movie, Yarn ? Women love to knit and Crochet. Great past time ever for women since centuries is knitting. And this one classic gift from Annie's, will surely be a fantastic gift, don't you think? All you need to do is build a kit with yarns, Knitting books and more !
The Fashionistas
well these girls can be gifted anything that is fashionable depending on your budget. so I have categorized my best picks for 2016 as :
Under $50
Less than $500
The Sweetheart
For the Love of your life, gift should be as special as she is. Nothing can match a timeless piece of Jewellery to speak your true timeless Love.
Luxe
£3,400.00 – selfridges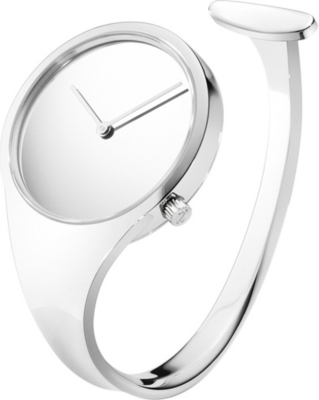 £ 1,395
Pocket Friendly
£99
Click to shop all the above gifts  at selfridges.
The Crafty queen.
There are some women who have gifted hands and love to do art and crafts. And this next gift available at Etsy is for them, exclusively.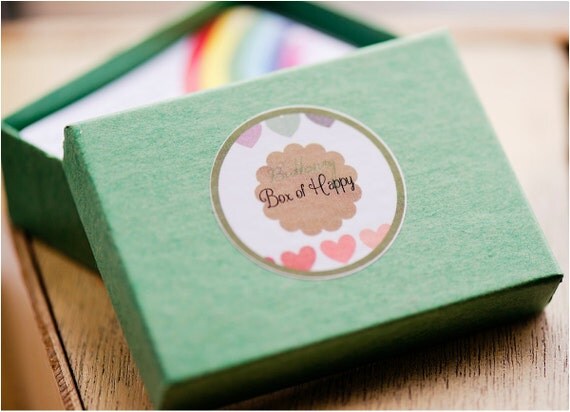 About the product above : The Buttonsy Box of Happiness. $ 15.31.
This wonderful set contains 52 cards – one card per week. Each card is different and has either an activity, place to doodle, quote, game or something else lovely… you may find a cheeky recipe and some colouring in to do, too; much of it can be done alone, but one or two of the cards involve other people.It is all designed to help us focus on happiness, joy and gratitude throughout the year.
The Beauty Bella.
If the woman is beauty Obsessed, beauty kit makes a good gift, I guess. Gift sets available at selfridge. A. Estee Lauder skincare superstars – £ 40. | B. Mac sweet Nude Mineralize Kit – £ 39. | C. Advanced Génifique Deluxe Christmas Gift Set 50ml -£82.00.
Shop at selfridges.
The cutie Patootie
For your little princess, it may be a little easy to bring happiness on her face with these cutest gifts ever.
Available at Asos.
 Click to go to Asos.
The Boss
Available at Macys. A. Kate spade Ball point pen. B. Candle holder, heart of Haiti.
shop here at Macys.
I hope all these gift ideas help you find the right gift this holiday season for your loved one. Two places that I would strongly recommend for online shopping are Etsy and Asos. They have a wide range of gifts to choose from and they are easy on wallet too.
Happy shopping! this black friday.
Much Loves,
Arohii