So what if you didn't buy a costume, you can create your own outfit for Halloween from your everyday clothes with these five simple outfit Ideas.
Firstly, Easiest ever halloween costume comes from the very basic Black dress. And it's super easy to turn it into almost anything with fake fangs, wings or say, a Capelets or witch hat and broom. I mean just as long as you have a black dress, you can turn yourself into anything. Get more Little black dress Halloween Costume ideas here : 13-little-black-dress-halloween-costume-ideas
secondly, A white dress is no less than a black one. Ideas? oh well, my dear, wings and a crown can make you look like an angel. Gladiator shoes with the same dress can turn you into a Greek Goddess or Roman queens. And well a white dress with all the right makeup can turn you into bridal corpse.
Thirdly, Inspirations from Movies.
Chucky. Easy? Isn't it. You will need striped tee and a Dungaree or overalls with a knife.
Wednesday from Addams Family. you will need a peter pan collared black dress.

Black Swan. You will need, Black tutu or a Black corset dress.
These were my top three looks, You may find many such inspirations from movies as well.
Fourthly, Denim on denim with bandana. And tada! You are this lady!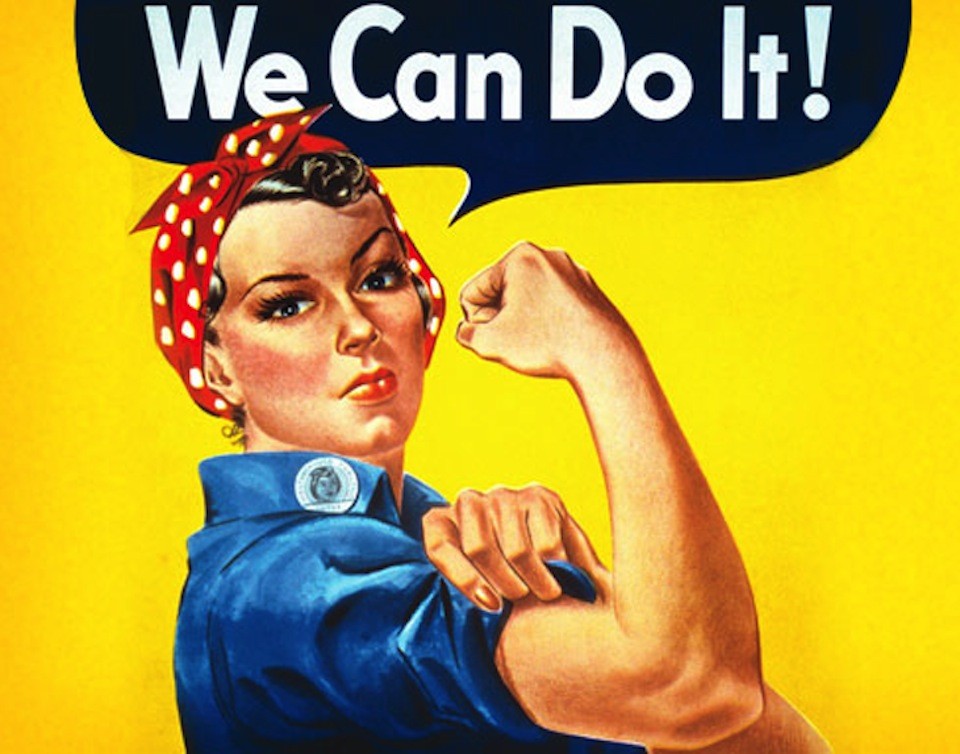 Fifthly, A striped tee can turn you into Robber or a mime artists.
More ? You may copy celebs epic looks from music videos, red carpet or movies or their worst looks as well. For e.g. If I had to copy one easy look from music videos, I'd pick Britney spears look from Baby one more time.
Watch the Music Video here : Play on Youtube.
Thats all for now. Happy Halloween in advance Guys.
Much Loves,
Arohii